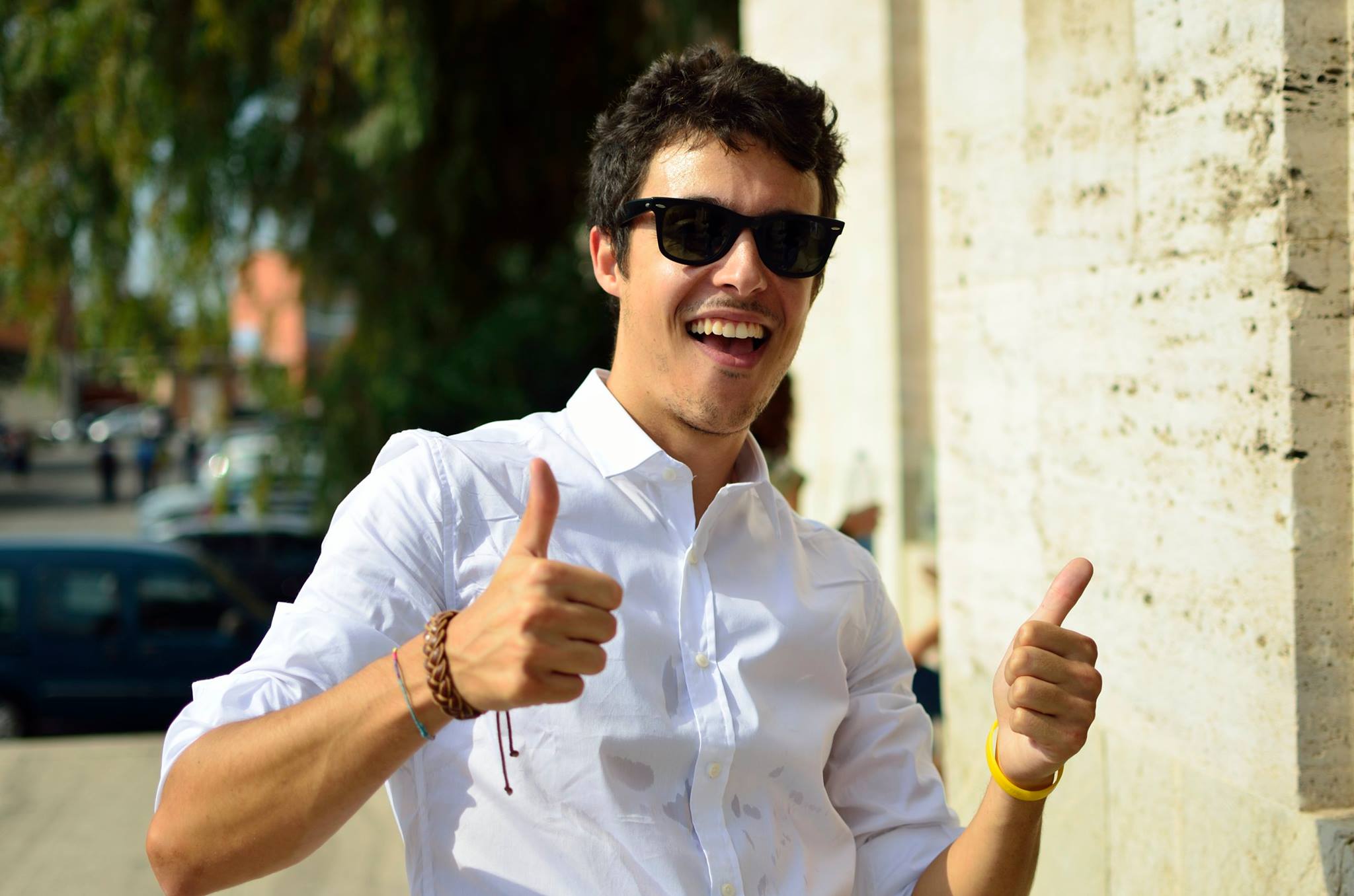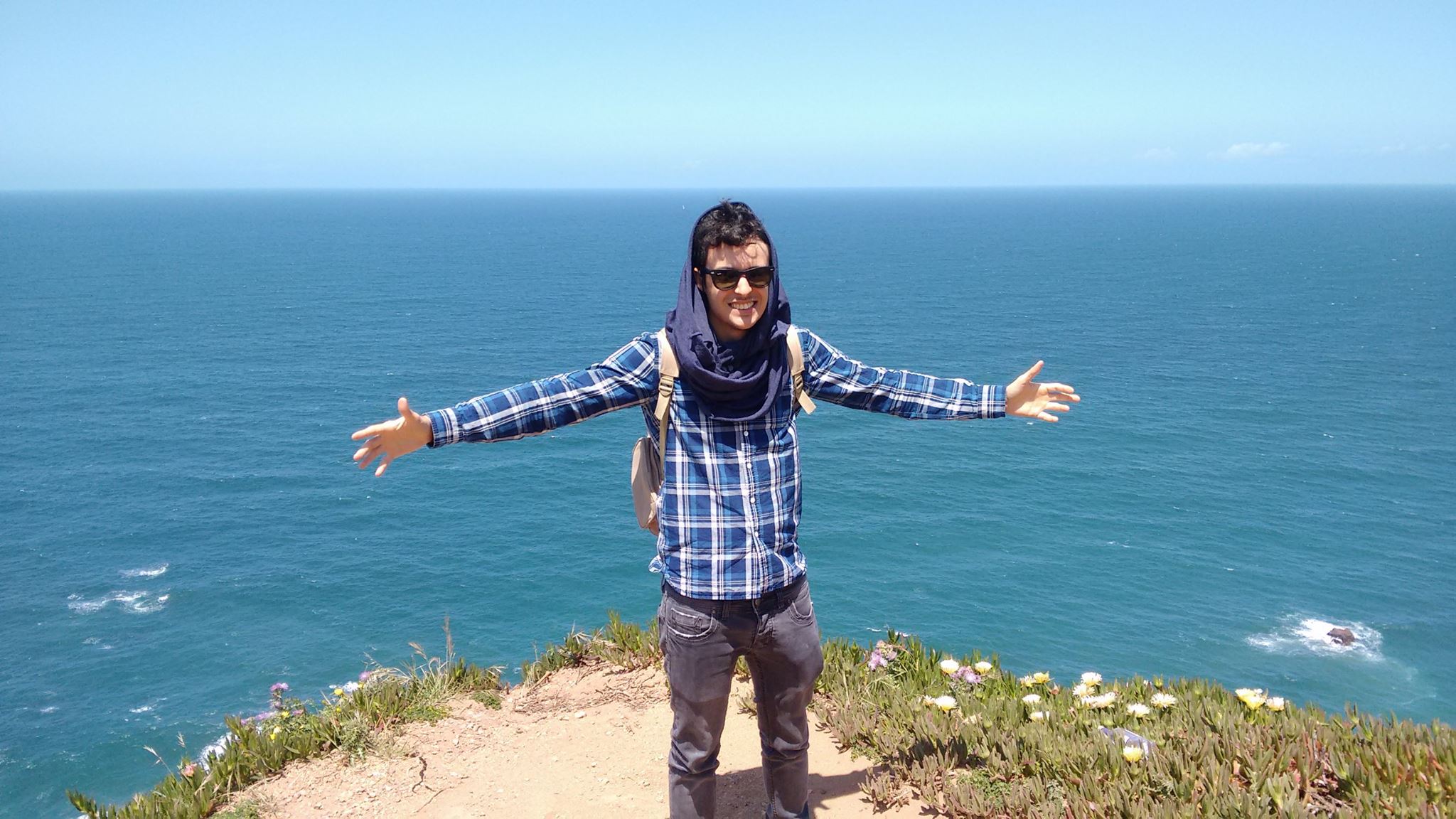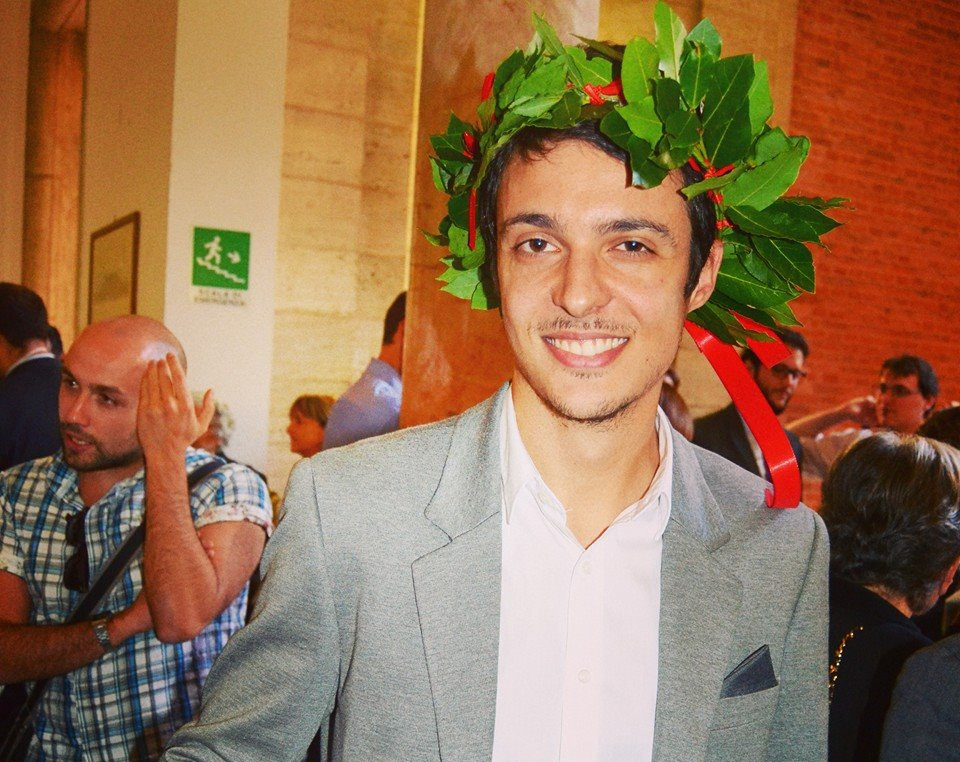 Ciao! I am currently a PhD student (2016-now) at the Department of Computer, Control and Management Engineering "Antonio Ruberti" at Sapienza University of Rome (here you find my CV). I work within the Lab RoCoCo. Lab, under the joint supervision of Prof. Daniele Nardi and Dr. Alberto Pretto.
Research Interests
Robotics applied in precision farming, allowing ground and aerial platforms to automate the work on the field. I am also one of the principal investigators in the Flourish Project.
Vision-based navigation for Unmanned Aerial Vehicles (UAVs). In other words, allowing aerial vehicles to fly the environment without loosing the line of sight with some targets of interest.
Publications
2019

2018

"Non-Linear Model Predictive Control with Adaptive Time-Mesh Refinement" C. Potena, B. Della Corte, D. Nardi, G, Grisetti and A. Pretto. IEEE International Conference on Simulation, Modeling, and Programming for Autonomous Robots (SIMPAR), Brisbane, 2018 Best Student Paper Award Finalist. (code, pdf, bibtex)

2017

"Effective Target Aware Visual Navigation for UAVs" C. Potena, D. Nardi and A. Pretto. The European Conference on Mobile Robotics (ECMR), Paris, 2017. (pdf, bibtex)

2016

2015
Contact Me
Department of Computer, Control, and Management Engineering (DIAG) "Antonio Ruberti" at Sapienza University of Rome. Via Ariosto, 25. 00185 Rome, Italy.

Contact me at: potena[at]diag[dot]uniroma1[dot]it